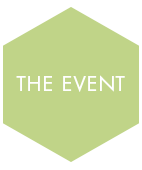 The event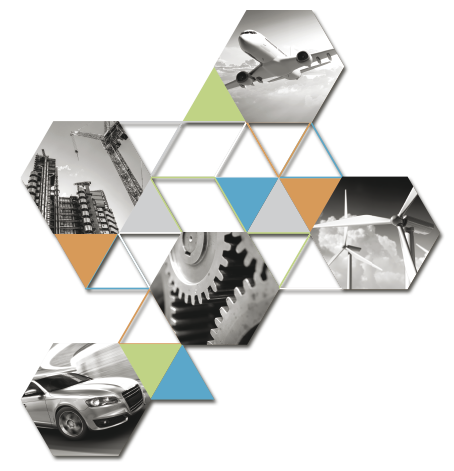 The 2013 edition of the annual flagship event on simulation technologies and technical computing will be held in Pacengo del Garda (Verona, Italy) on October 21st and 22nd.
As simulation technologies are becoming ubiquitous in industrial applications, their integration is increasingly becoming more relevant for achieving true product and process innovation.
The International CAE Conference represents the main event in Italy and one of the most relevant in Europe regarding numerical simulation techniques and the role in shaping the future of industrial R&D. It is a key event for engineers, analysts, designers, IT managers, professors, researchers and students, who are interested in learning more about computer simulation tools.
The 2013 edition of the conference will feature multiple parallel sessions on a variety of industrial verticals, including aerospace, automotive, material processing and consumer goods, as well as dedicated user meetings on specific technologies. Moreover thought leaders and experts will explore different topics such as civil engineering & construction, biomechanics, high performance computing. In addition, several CAE-oriented complementary events and workshops will complete the 360 degrees offering of the conference.
Among the new initiatives for this year, the conference will kick-off a new exciting joint collaboration between EnginSoft and the "Torino Piemonte Aerospace" innovation hub: the "Aerospace & Defence Week". The conference itself will be an ideal setting for a valuable technical and scientific debate. Throughout "Aerospace & Defence Week" meetings will take place in Torino, Italy, with exclusively focus on B2B meetings on the 23rd-24th October.
A  significant part of the Conference will be the exhibition area, boasting a 20% year-to-year increase in company sponsorships. This is indeed the ideal event to share one's own experience, meet CAE technology providers and hardware producers, technical press, members of associations and/or scientific bodies and committees, who are often interested in new partnerships to perform complex, in-depth investigations and analysis.
The International CAE Conference is a two days event offering an enriching  environment to meet and share past and present experiences, challenges and explore new business opportunities. In a nutshell: the ideal venue to discuss the endless applications of "simulation based engineering and sciences".

Download the Conference Flyer